Nor'easter Hits New York City – Be Careful, It's Slippery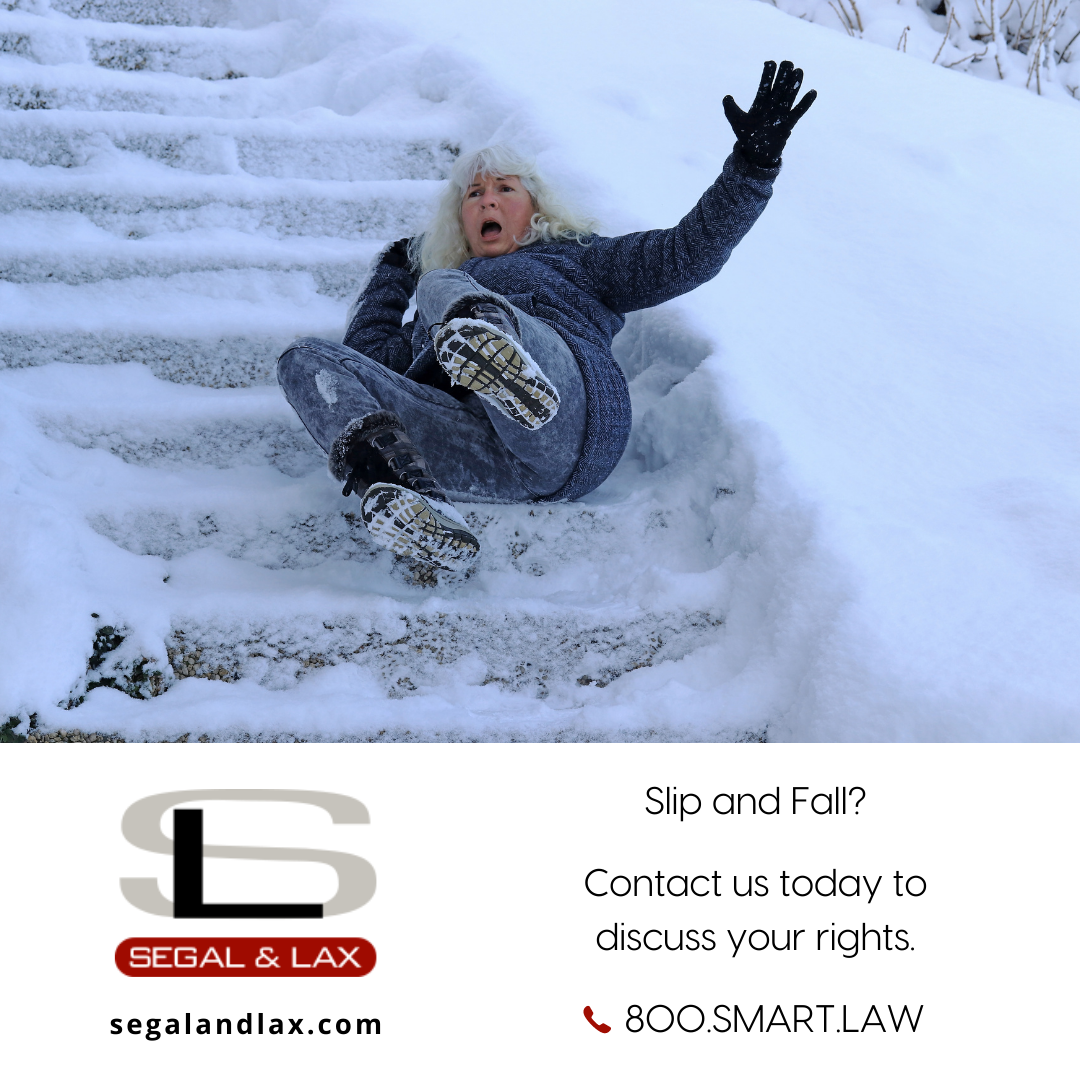 As a nor'easter hits New York City today and tomorrow with predictions of two feet of snow, please be careful out there. The roads will be slick. So will sidewalks, steps, and floors. Property owners are responsible for keeping sidewalks, stairs, and floors clear of snow and ice. Failure to do so may be negligent.
When property owners act negligently, injuries can occur and the owner may be held responsible. To fight for the compensation that you deserve in your case, you need to take the proper measures to preserve evidence and prove fault. The most important thing to do after an accident is to call the paramedics if you need medical attention. Your well-being is of the utmost importance. After you take action to receive medical care, here is a list of ideas to help you build a case:
Gather as much evidence as you can
Witness statements and contact information
Take pictures of the scene and area where you slipped
Take notes about the accident and the condition that caused it including the size, shape, color and location of the dangerous area
Report the slip & fall accident
Report to either the property owner or manager present
Add all details to your notes in order to create a complete report for your slip & fall lawyer
Keep all clothing and shoes stored in a zip lock bag to preserve any evidence they may have on them
Seek medical attention
If the injuries did not require immediate attention, you still need to seek medical care after the accident so you have a report of your injuries
Contact a personal injury lawyer in New York
If you have been injured in a slip & fall, you need the help of a skilled New York slip & fall attorney to ensure that your rights are fought for. You deserve compensation and Segal & Lax can help you receive it. Call our firm to schedule your free consultation!
Posted By
Segal & Lax
Categories: