It May Be Easier to Sue NYPD Officers for Misconduct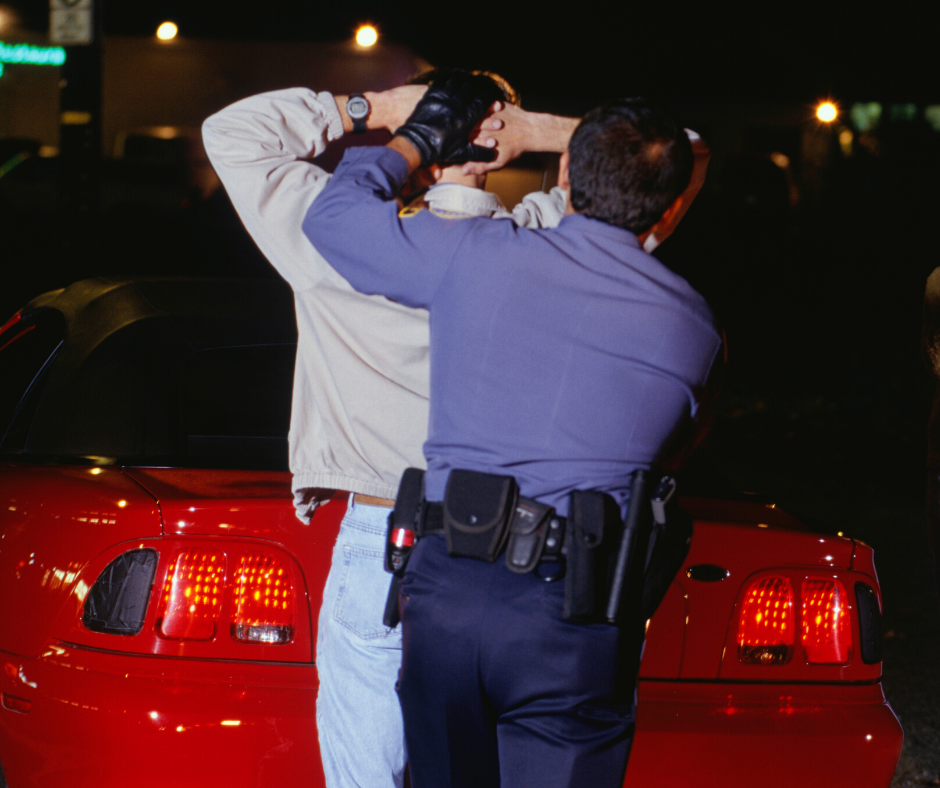 On March 25, 2021, the New York City Council passed legislation aimed at reforming the New York City Police Department. The Council voted to limit qualified immunity. Qualified immunity is a legal term. Basically, it means that police officers are shielded from lawsuits for things such as excessive force, questionable searches, and other forms of misconduct. This vote will make it easier for victims to sue NYPD officers for misconduct, brutality, and other infractions.
NYC Takes the Lead on Police Reform
New York City Council Speaker Corey Johnson said on Twitter that qualified immunity has been "used to deny justice to victims of police abuse" for decades. "It should never have been allowed, but I'm proud that we took action today to end it here in NYC."
There is an important legal distinction to make with his NYC legislation. This is a local law that only affects New York City police officers. It does not apply to others in similar jobs such as correction officers or other city officials. Also, because this is a local law, it does not apply to federal lawsuits. A plaintiff would have to bring a case in New York City courts to bypass qualified immunity.
Acts of Police Misconduct
We will have to see how this law plays out. However, we are optimistic it will benefit victims of police brutality and misconduct. As a reminder, the following are examples of police brutality and misconduct:
Excessive force from law enforcement
False arrest
Wrongful shooting
Injuries from a taser, baton or nightstick
Not only can acts of police brutality severely wound an individual but even after the injuries heal, mental and emotional trauma from the encounter can last. Citizens generally trust men and women in uniform because their duty is to protect, and when they act in an unjust manner, victims can experience emotional distress. Call us if you have been victimized by the police. We are here to fight for your rights.
Posted By
Segal & Lax
Categories: