April is National Distracted Driving Awareness Month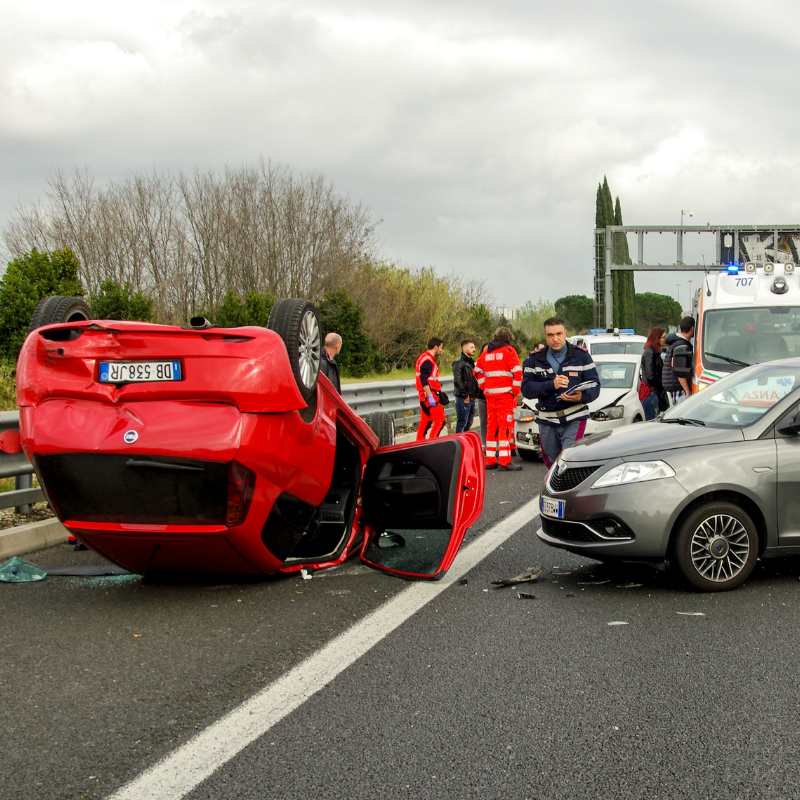 At this point, we all should be aware of the dangers of distracted driving. We all have been warned about texting while driving, and in most places, it is now illegal. Besides texting, there are many other things distracting drivers. Cell phones, even if hands-free, can distract a driver. Other distractions can be caused by eating, drinking, smoking, children, pets, and dashboard controls. Have you ever seen somebody shaving or applying make-up while driving? Distractions are dangerous and are a leading cause of car accidents. These distractions are so prevalent that there is a National Distracted Driving Awareness Month which is April.
Dangerous Roads
According to the National Safety Council website, our roads are more dangerous than ever even as traffic is down due to the COVID-19 pandemic. It states, On a typical day, more than 700 people are still injured in distracted driving crashes. Talking on a cell phone – even hands-free – or texting or programming an in-vehicle infotainment system diverts your attention away from driving. Not only do distracted drivers put themselves at risk, but they can also injure and kill innocent victims.
Driving in a crowded city like New York is challenging enough. Many people fail to realize the risk, lack of responsibility, and negligence involved in multitasking with a phone in the car. When one acts in this kind of negligent manner, one puts the lives of other drivers at risk. If you, or a loved one, is injured because of a negligent, distracted driver, you have rights. You have the right to be properly compensated for any property damage or physical injury including money for medical treatment and lost wages.
Call Us
We will fight the insurance company to ensure you get the compensation you deserve following the accident. Call us for a free consultation if you have been hurt by a distracted driver.
Posted By
Segal & Lax
Categories: