Is New York City a safe place to ride your bike?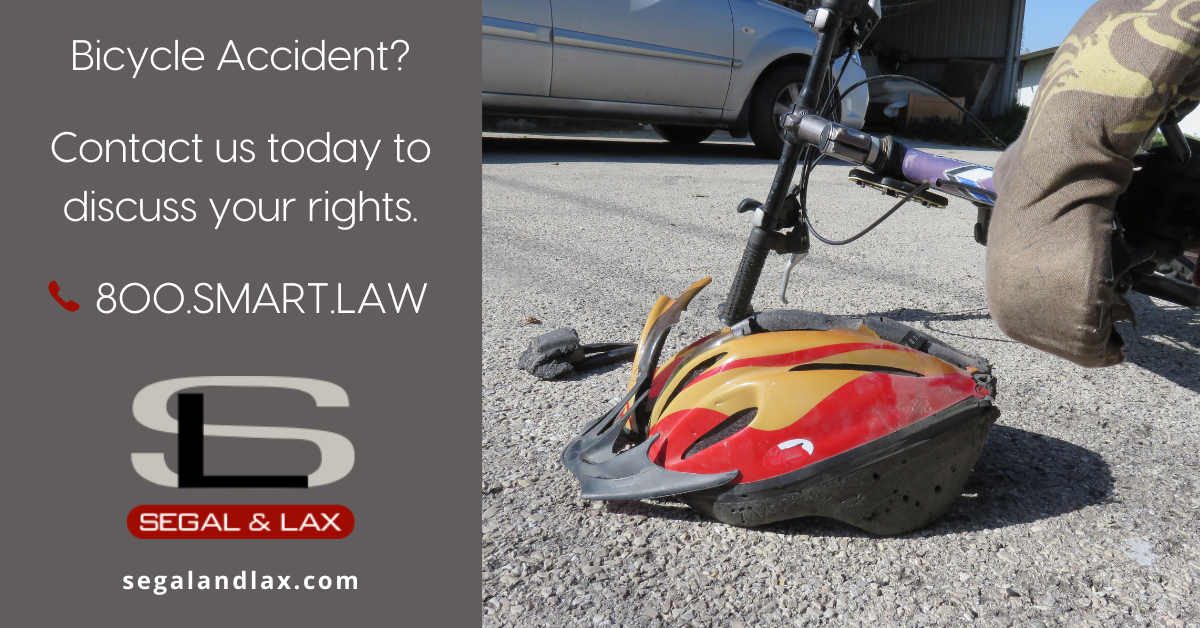 We came across an article entitled NYPD: Bike Injuries Are Up 43 Percent During Coronavirus Crisis. The title caught our attention because there are less people about and about during the pandemic. In fact, there has been a decrease in just about all other types of accidents such as car and pedestrian accidents. The data that was used as the basis for the article can be found on the NYPD website. So, is New York City a safe place to ride your bike? The answer is apparently not.
According to the NYPD, bike accidents happen largely due to driver inattention and failure to yield to cyclists. The article states Close to 90 percent of crashes involve some form of driver error, the statistics show. The article also says If the corona doesn't get you, the car owner might. Maybe a pithy phrase but an important one nonetheless. New Yorkers are getting injured too frequently while riding their bikes in the City.
For Injured Cyclists
If you happen to get hurt while riding your bike in New York City, please immediately see a doctor and disclose all injuries to him or her. Further, be careful about your activities, do not accept a premature settlement, and do not sign a release.
Depending on the injuries and facts, bike accident victims may be entitled to compensation. Damages may be recovered for medical costs, lost wages, pain and suffering, emotional distress, wrongful death, and loss of companionship.
Again, because every bike accident is different – the facts and circumstances will determine which types of damages the victim and the victim's family can successfully pursue. 
We are happy to discuss your situation and help you find the best path forward. Call us. In the meantime, please be careful riding your bikes on the streets of New York City.
Posted By
Segal & Lax
Categories: