Be Careful When Searching "Personal Injury Attorney Near Me"
Looking for an attorney can be an incredibly stressful time. This is especially true if you (or a family member) are injured and need a personal injury attorney. When people look for a divorce attorney, or a real estate attorney, they normally ask people they trust for a recommendation. With an injury, many people, do not even know where to start looking when there is a need for a personal injury lawyer. Therefore, they often turn to Google and type in "personal injury attorney near me" to begin their search.
There are a few problems with this approach.
Find the Right Lawyer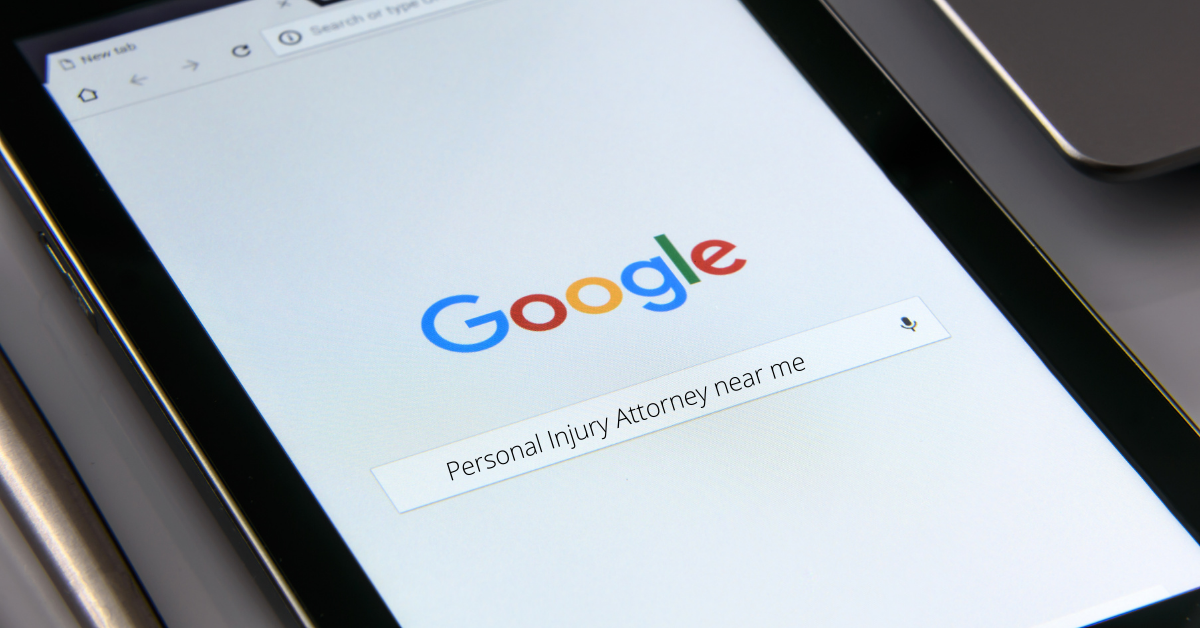 Doing a Google search for "personal injury attorney near me" will limit your ability to find the right attorney for you. Maybe the closest personal injury attorney near you would suffice. Chances are he will not. Further, chances are you found that lawyer first because he paid the for a Google ad. I suggest you learn about the lawyer. Visit the lawyer's website. What is his level of experience? Search client reviews and testimonials. Ask around. Lastly, like with all professions, there are shady lawyers out there. In New York City, you can check if the lawyers have any ethical issues.
Use Better Search Terms
You often will get inadequate and inaccurate search results if you just rely on Google. The first thing you will see are paid advertisements. Next, you will see directory listings. The attorney also generally pays for these listings. What this means is that the search results will provide what is best for the lawyer and for Google. This may not be what is best for you.
You would be better suited to search by type of injury. This will help narrow down the right attorney with the right experience. For example, the phrase ceiling collapse lawyers in the Bronx is a better search if you have this type of injury.
Do Your Homework
So, if you need a personal injury lawyer, do a little research. Think about what questions you have and if the attorney answers them on her website. Simply searching "personal injury attorney near me" may not get you to the right place. And honestly, more than 95% of your personal injury case work is normally done by phone, email and virtual meetings. So, when picking the best lawyer and law firm for yourself, don't limit your choices by just searching for a lawyer near you.
As always, please call us with any questions about this blog.
Posted By
Segal & Lax
Categories: