Secretary Mayorkas Designates Venezuela for Temporary Protected Status for 18 Months
On March 8, 2021, Secretary of Homeland Security Alejandro N. Mayorkas designated Venezuela for Temporary Protected Status (TPS) for 18 months. This designation allows Venezuelan nationals residing in the United States prior to March 8, 2021 to file initial applications for TPS. For approval, they must meet certain eligibility requirements.
According to the Homeland Security website, this designation is due to extraordinary and temporary conditions in Venezuela that prevent nationals from returning safely. The conditions include:
a complex humanitarian crisis marked by widespread hunger and malnutrition;
a growing influence and presence of non-state armed groups;
repression;
and a crumbling infrastructure.
TPS designation can be extended to a country that is experiencing an ongoing armed conflict, an environmental disaster, and/or extraordinary and temporary conditions.
Venezuelans who want TPS must file an application with U.S. Citizenship and Immigration Services within the 180-day registration period. They may also apply for Employment Authorization Documents (permission to work) and for travel authorization. Further, all applicants must undergo security and background checks.
It is important to properly handle the application process. Failure to do so can cause denial of your temporary protected status. Therefore, call Emil Lax today to get the necessary help.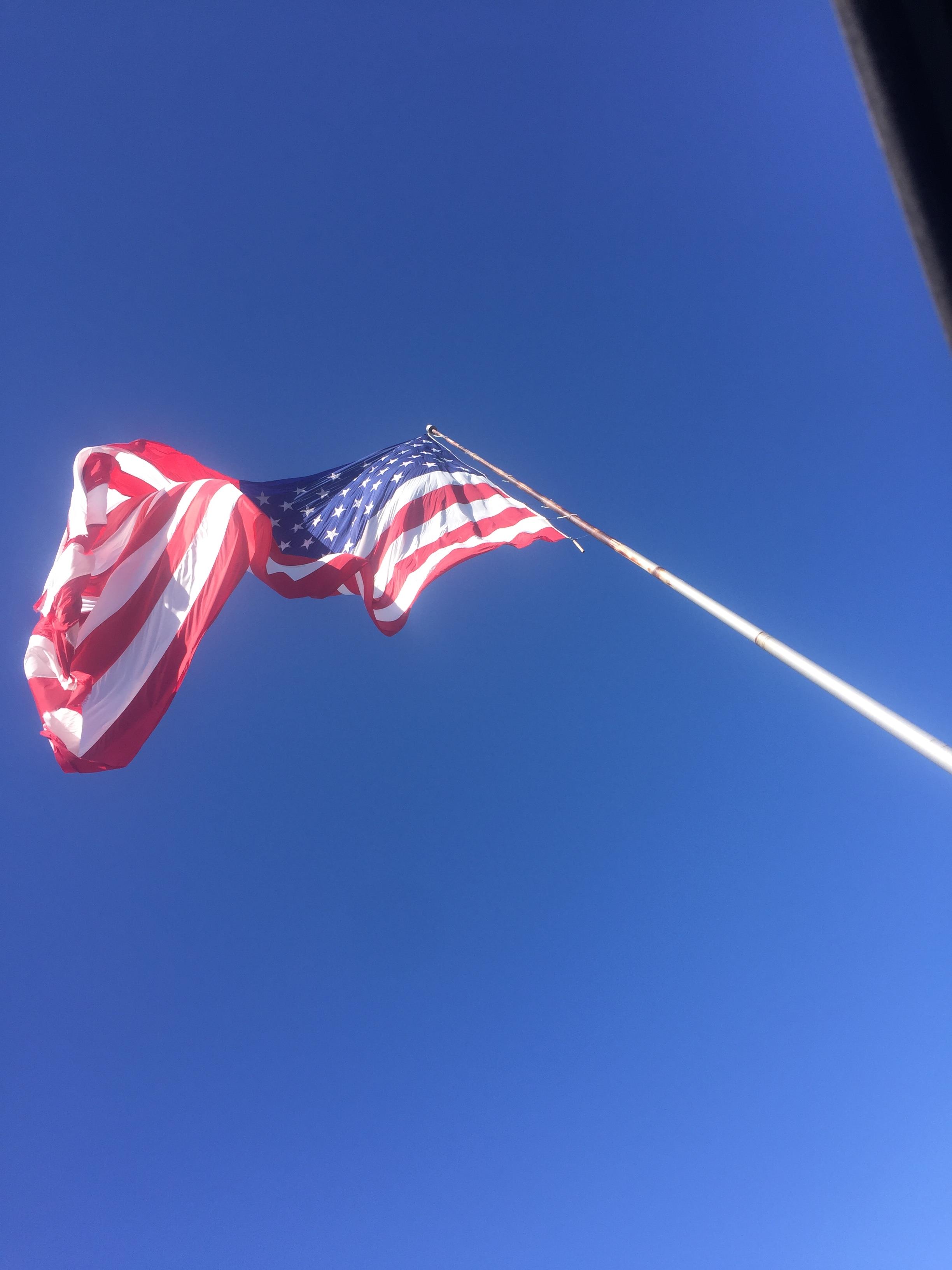 Posted By
Segal & Lax
Categories: